We've made Involvement simple for you.
Like what you see? Here's how you can be a part of it.
Executive Committee
Interested in improving our organization and the DPT/PTA student experience across California? Consider running for an Executive Committee Position.
Special Committees
Find out how you can make a difference as a member of one of our committees including Community Service, Special Events, & Newsletter!
Liaisons
Want to represent your school and keep up to date with the Student SIG and CPTA? Find out how you can get involved as a Program Liaison!
Outreach
Serving in our local communities is an excellent way to promote the many benefits of physical therapy. Check out the California Outreach Challenge for current opportunities.
These calls occur regularly, usually every month or every other month. It is an informal setting for you to discuss involvement options and ask questions to the current SSIG leaders that coordinate them.
How else can I get involved in the APTA and CPTA?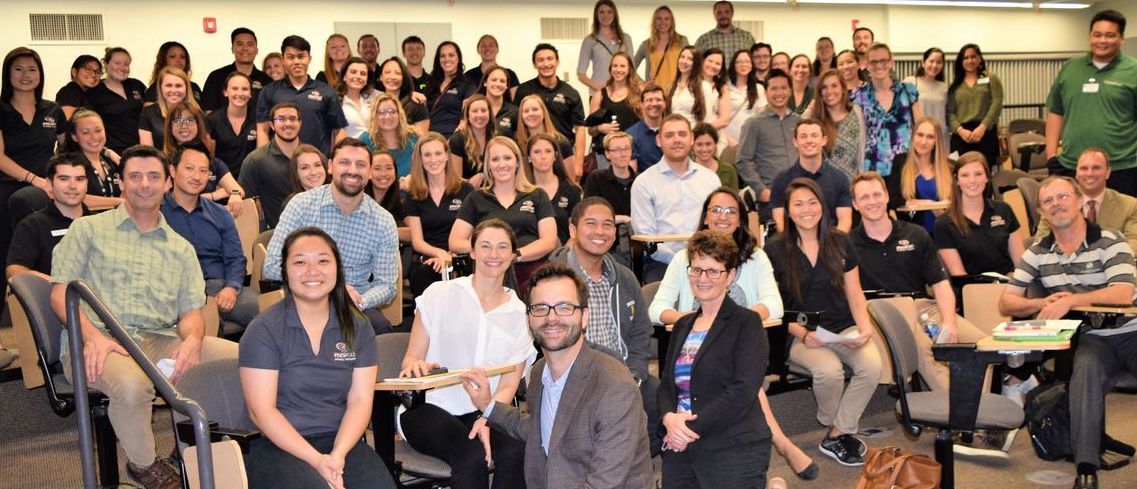 Explore all of the student opportunities the APTA has to offer
Updated regularly by the CPTA, see where you can fit in as a student
Held annually each October, see how you and your program can help
APTA Core Ambassador
APTA Core Ambassadors work to connect students across states with the APTA. The California Core Ambassador serves as the primary link between DPT and PTA students in California and the Board of Directors of the APTA Student Assembly, and works closely with CASSIG to help promote student engagement and involvement in California!
Contact the current Core Ambassador at aptasa.core@gmail.com if you want to learn more about the position!
Applications occur annually each fall, more information on applications can be found here.
Still a Little Lost?
Take a minute to tell us what you are interested in knowing more about so we can best help you get connected